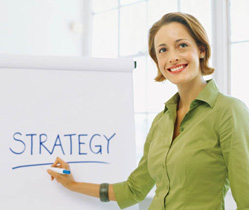 Highest Ethical Standards
TriStar holds itself to the highest professional and ethical standards. As a longtime member of the Direct Selling Association, we pledge to uphold the standards and procedures set forth in the DSA's Code of Ethics. We will make no statements or promises that might mislead our customers or prospective sales people.
The Code of Ethics
The Code of Ethics is the cornerstone of the DSA's commitment to ethical business practices and consumer services. It ensures that statements made by member companies are honest and forthright. Every member company pledges to abide by the Code's standards and procedures as a condition of admission and continuing membership. The Code assures the independent sales force and consumers that they are dealing with a company serious about providing quality and service at the highest levels.