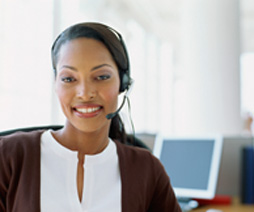 Contact Us
Looking to purchase one of our high quality products, service to your existing products or information about how you can have a healthy home, TriStar has a network of authorized independent distributors that can help you. We can even schedule a free, no-obligation demonstration for you. We look forward to hearing from you.
TriStar Enterprises, L.L.C.
1300 Valley Drive
Bristol, VA 24201
1-800-854-6185
tristar@tristarclean.com
Hours of operation: Monday - Friday 9:00 am - 5:30 pm Eastern Time.